LEARN ABOUT QUALITY DIFFERENCES FROM THE CLEANIMPLANT FOUNDATION, ONE OF THE BIGGEST INDEPENDENT QUALITY ASSESSMENTS OF DENTAL IMPLANTS.
Whether you have just begun your research into dental implants or have already decided on a treatment, we aim to provide useful information to help you make the best choice for your lifetime smile.
Dental implants are undoubtedly one of dentistry's most pioneering developments in recent years. A dental implant is a screw that is used to replace the root of a missing tooth. Inserted into the jaw, an implant provides a solid foundation for a new tooth, bridge, or prosthesis – functional, aesthetic and usually permanent.
While dental implants can improve your dental health and aesthetic appearance, they also mean increased comfort for the patient. Unlike other forms of dental solutions, adjacent teeth require no treatment and normally are not affected at all. As a result, the implant settles in the jaw and the patient is left feeling as if it had always been there – a natural and familiar sensation.
Dental implants show a high success rate of more than 90%. However, the generally good healing of implants should not blind us to the problematic side effects and complications that can occur when inferior and contaminated implants are used.
Did you know that there are no standardized guidelines for the cleanliness of implant surfaces on the market despite a large number of manufacturers and implant models?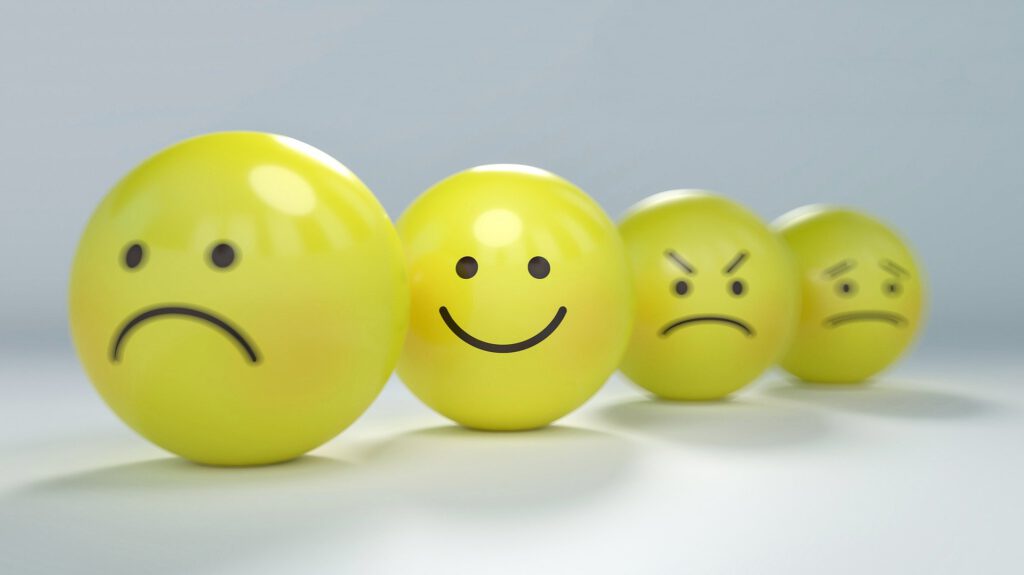 For example, if quality control is lacking, a factory-contaminated dental implant can be one of the reasons for poor healing, inflammatory processes and bone loss or even implant loss. Implants delivered in sterile packaging and yet contaminated are unfortunately found far too often in the CleanImplant Foundation's analyses, as international studies confirm.
Not every practice is aware of this problem. And by no means every practice takes this into account when selecting the implant system to be used for its patients.
Look for a CleanImplant Certified Dentist that chooses the best possible dental implant for you from the wide range of systems on the market – an important step towards lasting treatment success.